Enterprise Solutions
Innovation is Our Stock and Trade.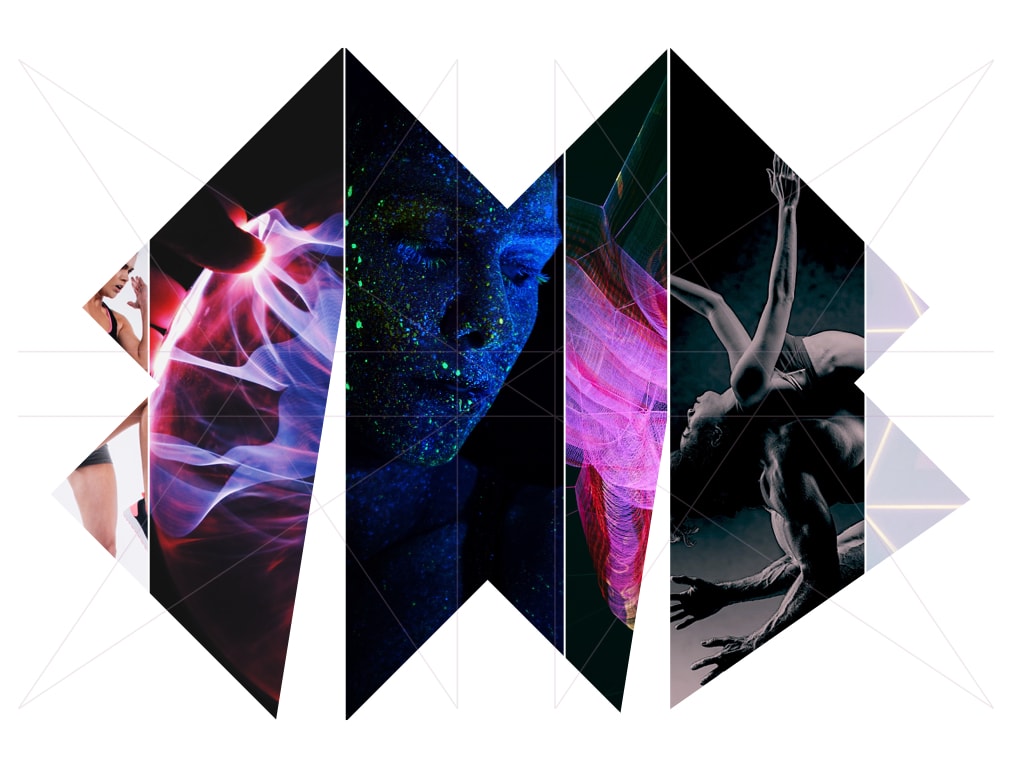 We Provide Sewn-Product Development
Experience to Companies in Other Industries.
A team of professionals
A fleet of machinery
Years of experience
Talk to us
Work With Us
If your product gets assembled by a sewing machine, we can help you build it. We turn drawings into two-dimensional patterns into three dimensional prototypes that can be scaled into manufacturing.
Our partner industries
We embrace the diversity of working alongside various industries to bring their sewn products from idea to reality.
Look no further for:

»Research & Innovation«
»Product Development«
»Digital Patterns«
»Manufacturing Prototypes«
»complete Specification«