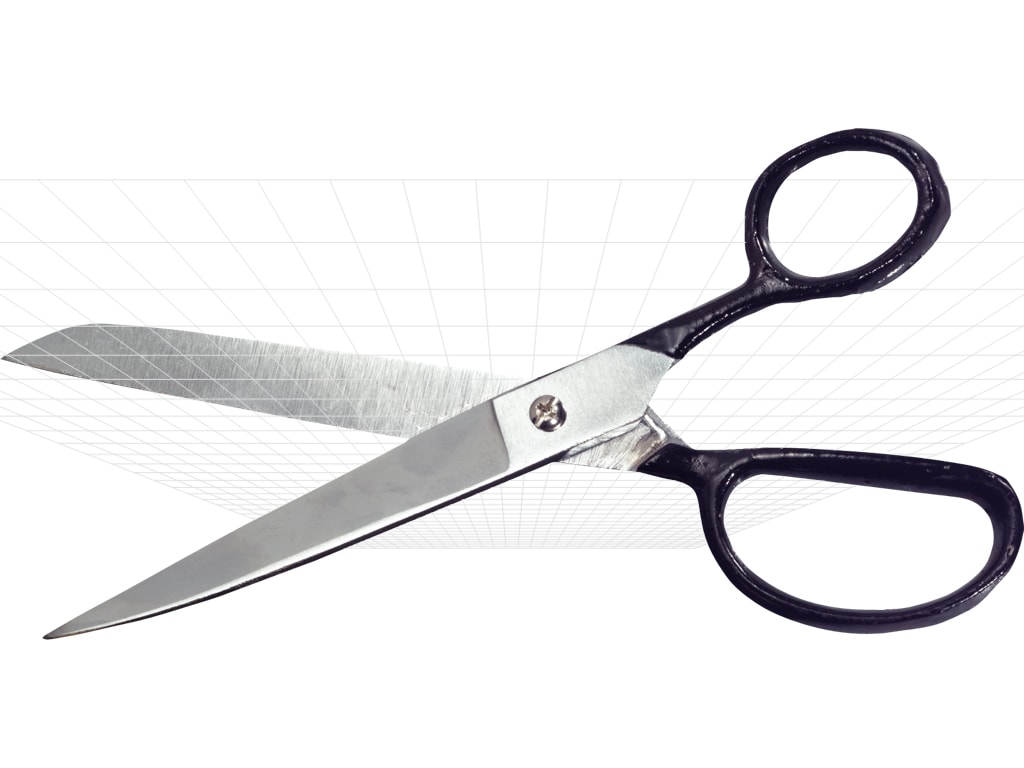 You've got a great idea.
We've got a great team to help you with
research, development, and manufacturing.
Launching a Product-Based Business
Launching your business will require a considerable investment of time and money. You can't afford not to verify your feasibility.

The feasibility study is the first step in product development and identifies actual materials that will be used to make your product. If you haven't fully researched your market, we can.

This information allows us to pencil out the depth of your investment as well as the return you can expect. This analysis informs your marketing strategy, your product development tactics, as well as your distribution channels.
Investing in Product Development
Investing in product development becomes easier when you understand what your materials will cost, how many materials will be used, and what the cost to manufacture your product will be.

Knowing where the costs are concentrated and how they are distributed allows you to make efficient decisions along the way that support your business goals.

Investing in a Feasibility Study is investing in the success of your business.
You can be confident to invest in your dream when it is backed up by materials that can be ordered now, vendors that can assemble your product, and numbers that can predict your success.

You have a product development and manufacturing team on your side
You Need a Feasibility Study
What's in a feasibility study?