The Future of wearable technology is here.
The world is more and more connected every day. Wearable technology integrates cutting edge tech into every day life, and the possibilities are endless.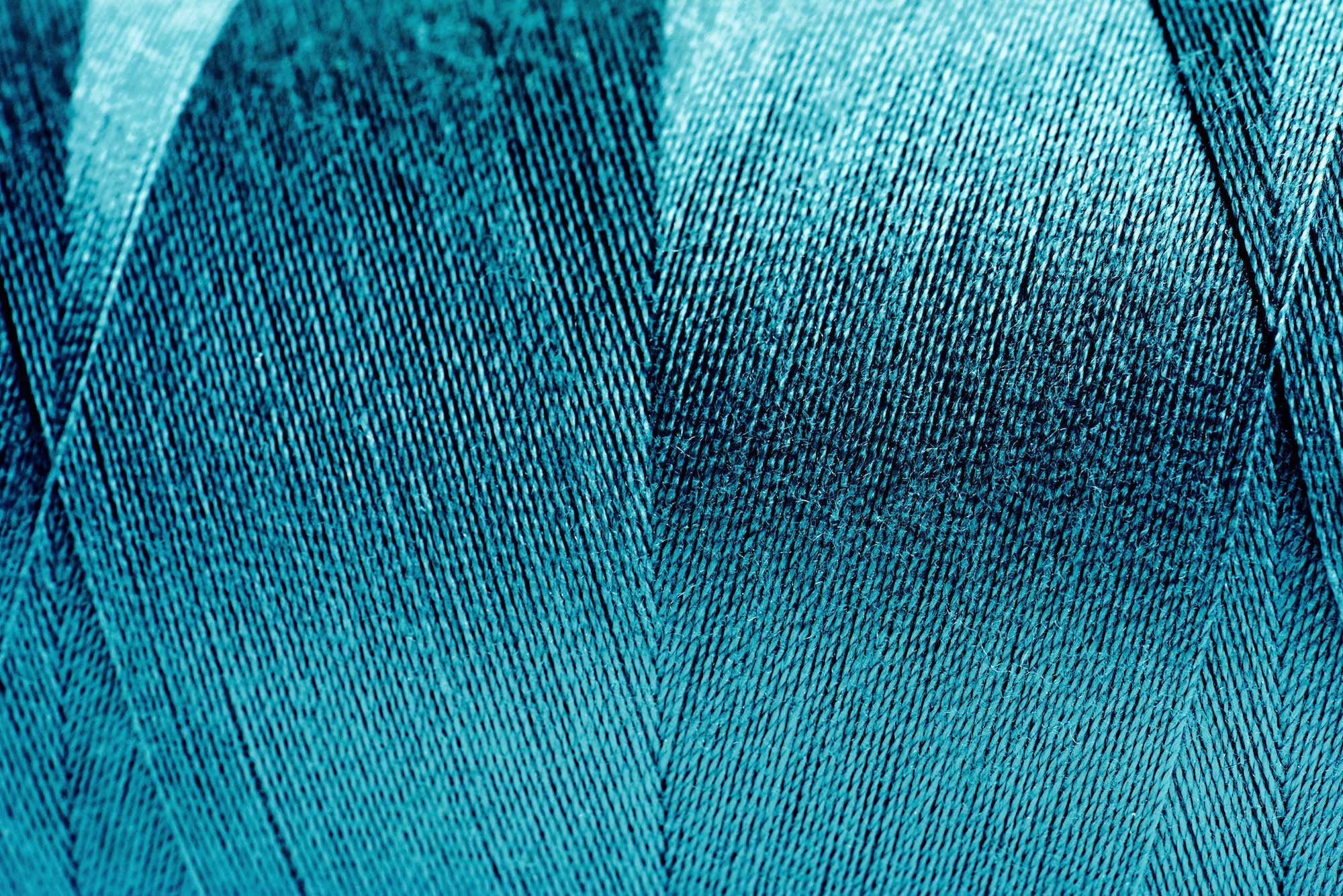 We integrate your technology into a sewn product. We specialize in fit, function, and fashion.
Your team creates products that:
Track
Sense
Predict
React
Our team creates products that:
Fit
Flex
Support
Breathe
Together, we make products that function.